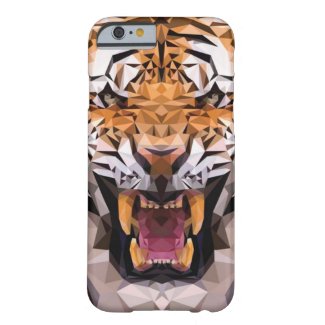 I am a fan of DIY. Or how would I explain my Pinterest boards?! The problem is that I hardly have free time for making things. I also have to admit that I used to like to go shopping on my own and get lost in Christmas decorated streets and stores. It was cool to lost track of time like that! Two months before Christmas I was already looking for Christmas greeting cards! Then I would sit down and write some very personal and heartfelt messages on each person's card. But this was when I had lots of free time and no email! Oh, and a larger budget, of course!
DIY Christmas gifts are an option to consider for those who love arts and crafts. Many of us do prefer handmade gifts. Last Christmas I managed to give homemade gifts to half a dozen persons. I also helped my nephew with printing gift certificates to his mom. It was a cute idea. It's good for children but also for grown-ups of both men and women. My sister could redeem the certificates at any time of the year. I helped him thinking what he could offer. He was only eleven years old! Here's what I remember: to take the doggy out on Sunday morning so she can sleep more, to clean the dust of living room, to make a pudding, things like that.
HO!HO!HO! I was forgetting that my idea was to write about men and gifts for men. Aren't men the great fans of bricolage?
It's a french word for home improvement, tinkering, DIY.
Remember McGyver?
is a television series in which the protagonist is the paragon of a bricoleur, creating solutions for the problem to be solved out of immediately available found objects. So if your guy is a bricoleur there's always a chance he might need some kind of special tool. Maybe asking him what he needs is a good idea. In return he will fix your phone the next time yiu got caught in the rain, or dropped it in the sink or toilet, just kidding! I've alwyas liked guys that can do things around the house. It can save you day.
Unfortunately many guys aren't into DIY or bricolage at all. And some just can't find the time for it. So you will have to find some other gift other than tools!! For those Zazzle print on demand has a lot to offer. Have a look at my Christmas gifts selection for him. What do you think? Anything your guy would like to have? If so I am pleased I was helpful!
Foot Prints on Green Design Barely There iPhone 6 Case by leathercases
Find another Zazzle iPhone 6 Case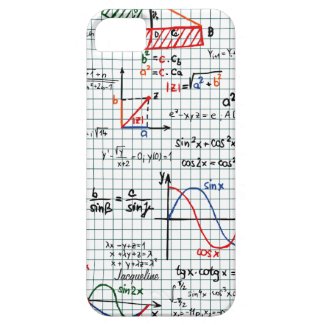 Math Formulas Numbers iPhone 5 Case by zlatkocro
Shop for another case for the iPhone 5S at zazzle.com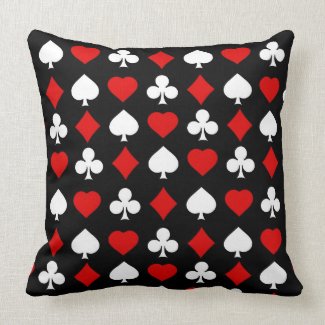 Background with suits pillow by boutiquey
See more Abstract Pillows at zazzle.com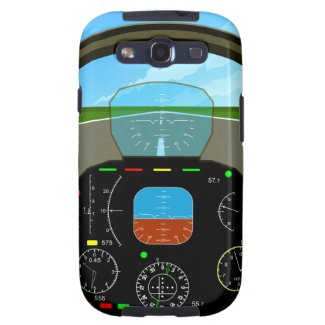 AirPlane Cockpit samsung Galaxy S3 Case Samsung Galaxy S3 Covers by zlatkocro
Look at Plane Casemate Cases online at Zazzle.com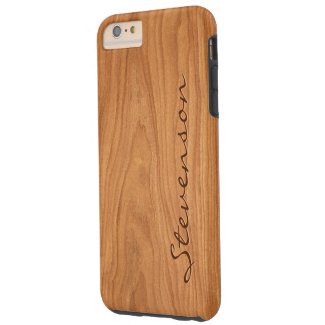 Personalized Wood Look - Walnut Wood Grain Texture Tough iPhone 6 Plus Case by CityHunter
Check out another iPhone 6 Plus Case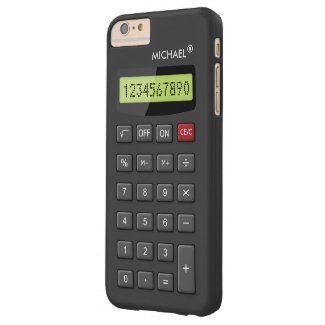 Funny Geeky Calculator Personalized Barely There iPhone 6 Plus Case by CityHunter
View another iPhone 6 Plus Case at Zazzle